Women in the Law UK 
Book
Club
 and Theatre 
club
 reunite. #womeninthelawukbookclub
Join us end of each month via Zoom.
Women in the Law UK hold our monthly Book Club on the last Friday of each month (7-8pm) where we choose a book to read and discuss it over a cup of tea/coffee or a glass of wine.
The bonus or the twist is… we invite the author!
Join us for our next session by booking your place on via our Eventbrite pages
Timetable of B
ook

C

lub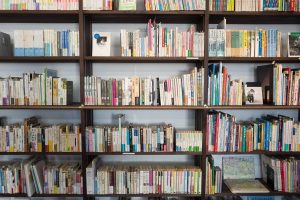 29 May – Convictions, by Caroline England

26 June – Talking Law by Sally Penni

31 July – Reclaim Jordan by Scarlett Cole

28 August – Justice on Trial by Chris Daw QC

25 September – Anatomy of a Scandal by Sarah Vaughan

30th October – Fake Law by the Secret Barrister

27th November  – In Black and White by Alexandra Wilson

18th December – Sarah Langford; In Your Defence

29th January – Nikki Alderson; Raising the Bar

26th February –Dr Shola Mos-Shogbamimu ; This is Why I Resist – released Jan 2021

26th March – Gina Miller; Rise

30th April – Sally Penni; Talking Law II
Talking Law by Sally Penni
Authored by award-winning barrister, speaker and broadcaster Sally Penni, "Talking Law" is a celebration of women – and men – working in the legal sector whose dedication continues to be instrumental in upholding the spirit of Sex Discrimination Removal Act 1919, the defining legislation that allowed women finally to practice law.   Book Launch in Leeds During April   The book – due to launch in Leeds and Manchester during April  – chronicles the challenges that continue to exist for women practicing law, as well as showcasing those – such as Jodie Hill, MD of Leeds-based Thrive Law – to watch in the future.   
The featured interviews offer advice on wellbeing and mental health for those considering entering the law as well as those in it.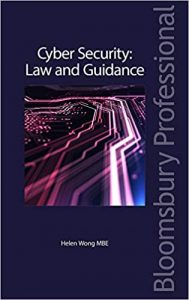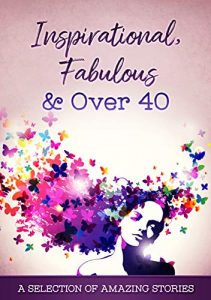 Books Recommended by Women in the Law UK Book Club