We think mentoring assists women to progress in law and business.
But it's important to start early.
We would like women in the law to mentor other people in law.
Our full mentoring scheme will be available soon.
Levelling up
Speak to children in schools about law and your career in law. State Talking works to raise the aspirations of young people in Manchester. 
By pairing pupils with relatable role models we hope to boost their chances of establishing a rewarding career and encourage them to pursue greater opportunities. 
So far, we've applied this approach to over 3,000 pupils in over 40 schools across Greater Manchester. Your experience could help to inspire even more.
If you've got a connection with Greater Manchester and would want to work with us and connect with state school pupils please get in touch!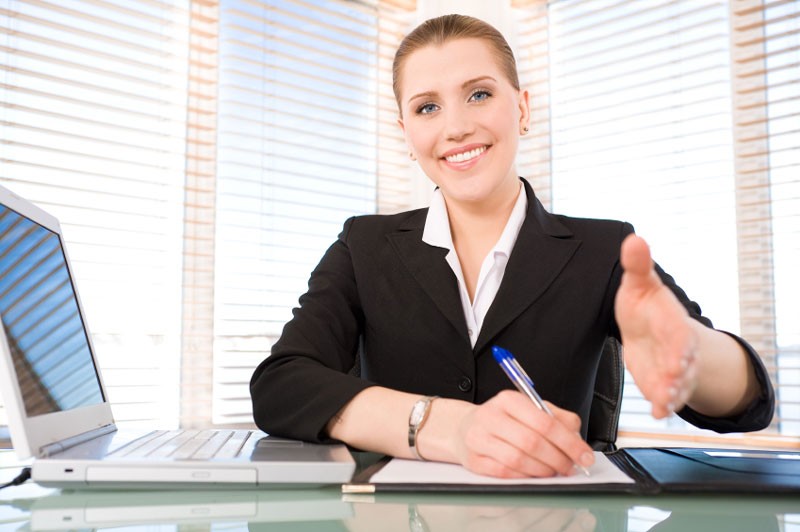 Register to mentor;
Mentor A level students
Mentor GCSE students
Mentor undergraduates at University
Mentor qualified lawyers
Mentor someone for partnership
Mentor to be a judge
Please indicate level of mentoring you can offer when contacting us.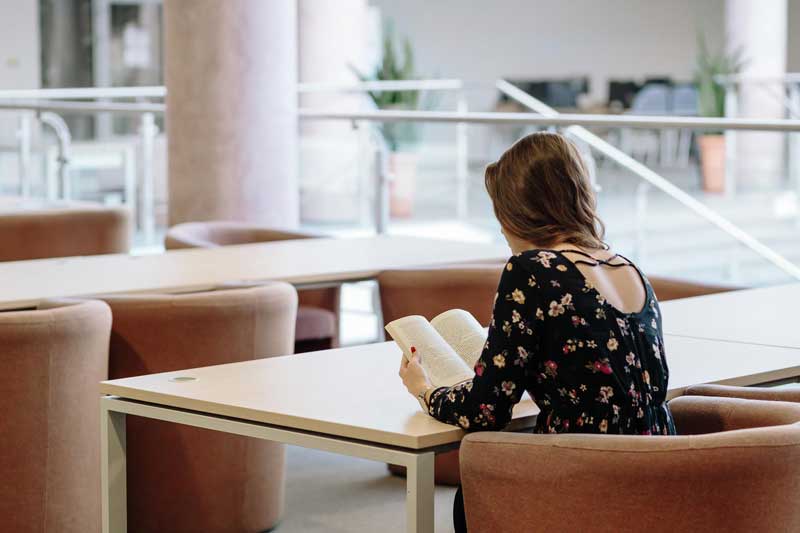 You can also be mentored
(Members only)